About Us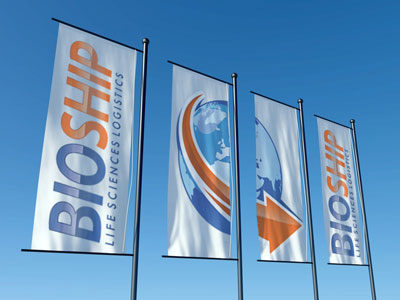 We meet the special logistics & transport requirements of the pharmaceutical, biotechnology, life sciences, and medical devices industries.
Our professional logistics solutions for temperature-sensitive and time-critical transportation are available to our customers throughout Germany, Europe and worldwide.
COVID-19 Update
The team of Bioship – Life Sciences Logistics is committed to patients and their healthcare, we know and appreciate more than ever our responsibility in the protection of vaccines and other temperature sensitive products for patients around the world. Our role as a partner is to meet our customer`s demands, however urgent, to ensure the global pharmaceutical supply chain can be maintained despite this unprecedented crisis situation. Responsible actions and process safety are our top priorities, our logistics solutions – geared to the specific requirements of the sector – meet the highest safety, quality and hygiene standards.
Services
Temperature-controlled logistics worldwide
Temperature controlled transportation, airfreight & direct delivery for pharmaceutical goods worldwide
Precise cooling transports from -196 ° C to + 40 ° C
Transport in GDP qualified temperature controlled vehicles
Direct flights, Same Day, Overnight delivery 24 hour service
DIN ISO 9001: 2015 quality management Conformity with GDP EU Guidelines 2013 / C68 / 01 & 2015 / C 95/01
Individual transport management & direct communication
Cool chain monitoring & documentation of transport temperature
Worldwide real time tracking and temperature monitoring
Proactive tracking of each shipment
Import & Export, customs & regulatory affairs worldwide
Transport insurance
Transport and shipment of diagnostic samples
Transport & shipping of umbilical cord blood, stem cells & vaccines
Transport & Logistics for Investigational Medicinal Products (IMPs)
Supply Chain Solutions for Active Pharmaceutical Ingredients (APIs)
Transportation, logistics & supply chain management for clinical trials
Multicenter projects & care of clinical trial centers
Fine distribution and storage of temperature-sensitive consignments
Packing and transport of dangerous goods, cytostatic drugs and narcotics
Onboard Courier, Hand Carry & Worldwide Emergency Deliveriy
We meet the special transport and courier requirements of the industry and research institutes in the fields of pharmaceuticals, biotechnology, life sciences and medical devices.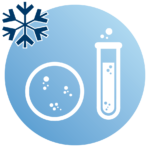 Clinical Trials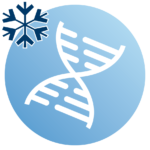 Research Materials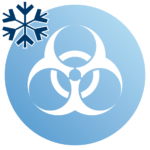 Dangerous Goods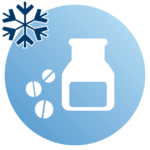 Active Pharmaceutical Ingredients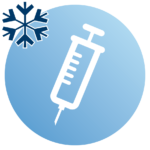 Vaccines & Investigational Medicinal Products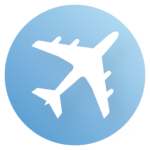 temperature controlled airfreight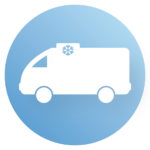 GDP qualified TCVs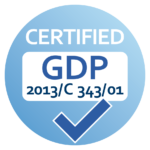 EU GDP 2013 compliance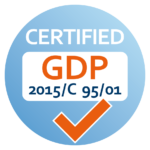 EU GDP 2015 compliance
Unsere professionellen Logistiklösungen für temperaturempfindliche und zeitkritische Sendungen stehen unseren Auftraggebern deutschlandweit, europaweit und weltweit zur Verfügung.
Contact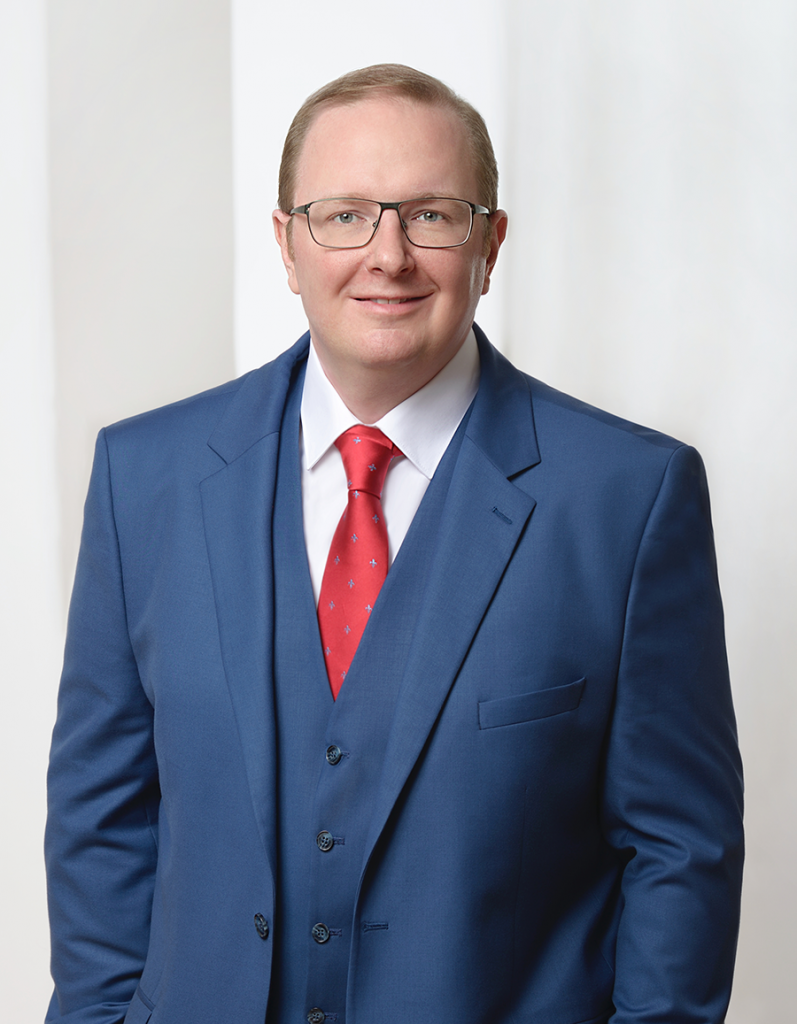 Head Office
Brucknerweg 12
42289 Wuppertal
DUS Air Cargo Center
Frachtstrasse 26
40474 Düsseldorf