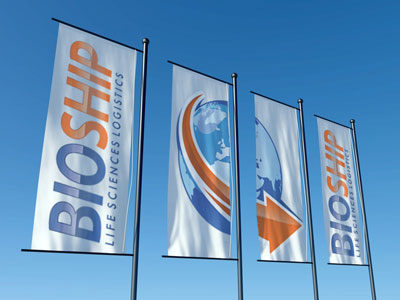 Since 2002, we provide expertise in logistics and temperature-controlled transportation for the life sciences, pharma, biotechnology and medical devices industry. During this time, we have precisely identified the special needs and requirements for the transport of temperature-sensitive goods and have carried out more than 20,000 temperature-controlled consignments to date.
Together with our service partners, we are present in more than 80 countries and guarantee the integrity of each consignment until delivery to the recipient. Flexibility and our customer – oriented service strengthen our customers to choose Bioship – Life Sciences Logistics as their preferred logistics partner.
For the transport of diagnostic samples, APIs and other medical goods, the appropriate handling is decisive for success – in special cases, it is vital. In order to guarantee our customers the best possible security with regard to the quality of our services, we have committed ourselves to the implementation and continuous improvement of our quality management system and we place special emphasis on the professional training of our personnel.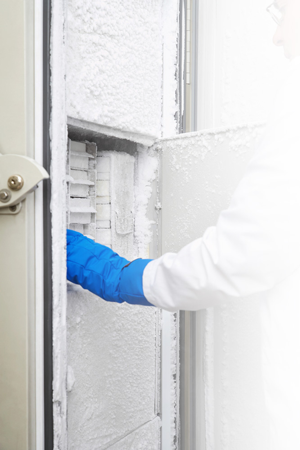 We strive for sustainable partnerships:
Operational competence on the ground, proactive communication and continuous process control are the basis of our transport management, independent of time and place.
We ensure that research materials and commercial products are transported without delay and in perfect condition. Pharmaceutical companies, Clinical Research Organizations, Life Sciences Start ups, research groups and numerous other clients benefit from our efficient and cost-efficient logistics services:
Packaging and transport solutions, desk-to-desk service, temperature monitoring, clarification of import and export regulations, customs clearance, documentation of transport, communication with authorities, distribution of medical products, supply chain management and more.
With the help of our high – performance pharmaceutical logistics network, we also offer a worldwide just – in – time concept, which helps to minimize downtimes in case of possible production delays. The Bioship transport and courier system is available for 24-hour service-based on your logistical requirements. We provide direct-to-patient services for individual therapies with vital medicines, which must be available to patients at short notice.
Since foundation in 2002, our basic values are openness, reliability and fairness. They are the guideline for our teamwork and the relationship to our customers .
Whether you want to send your products nationally or internationally beyond borders, we work with you to develop a "tailor-made" solution tailored to your needs and possibilities.