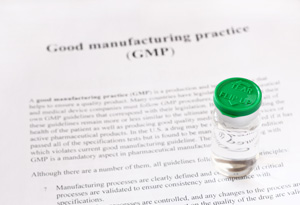 By introduction of a quality management system and its implementation throughout the company, we can ensure that all organizational, commercial and technical activities are planned, controlled and monitored with effect on the quality of the service. This not only ensures the required conformity, but also ensures a continuous quality improvement of our services.
We have decided to introduce a quality management system according to DIN EN ISO 9001: 2015 and to integrate the European guidelines for the good distribution practices of medicinal products and active ingredients (GDP) as well as the German Drugs and Manufacturing Regulations (AMWHV).
We offer a comprehensive quality assurance system, which on this basis ensures a secure validation of our logistical processes.
We offer transport validation and transport qualification according to:
EU GDP Guidelines of 7 March 2013 on Good Distribution Practice of Medicinal Products for Human Use (2013 / C 68/01)
EU GDP Guidelines of 19 March 2015 on the principles of Good Distribution Practice of active substances for medicinal products for human use (2015 / C 95/01)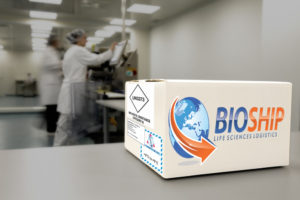 We support our customers in all questions regarding quality control in temperature-controlled transports of diagnostic samples, clinical trial materials, test preparations and active ingredients.
In order not only to keep quality, but also to further develop it, we promote our employees through targeted training and qualify the partners of Bioship – Life Sciences Logistics to meet the high quality standards of the pharmaceutical and biotechnology industry.
In addition, if necessary, we develop individual quality control solutions together with our customers, which can be integrated into our operational processes.
GDP-Consulting for Pharmalogistics
Bioship – Life Sciences Logistics provides comprehensive consulting for the Pharmaceutical Logistics Industry:

Qualification and validation
Development and maintenance of quality management systems
GDP audit, audit preparation and coaching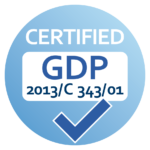 EU GDP 2013 compliance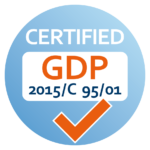 EU GDP 2015 compliance